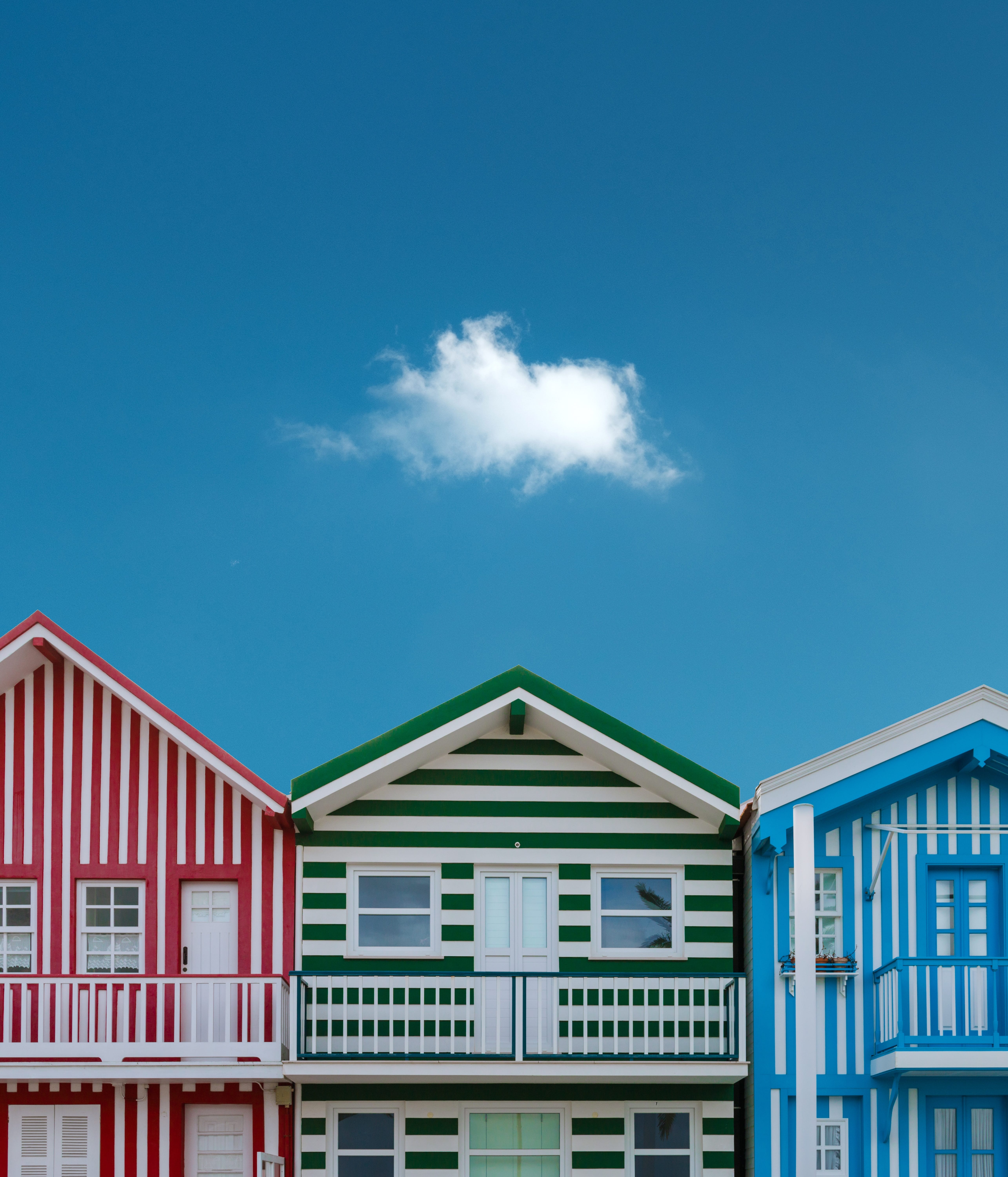 Find Your Dream Home Fast
Need to Buy a Home Within a Specific Time Frame??
Perhaps you need to schedule your search around your vacation, or you want to be settled in at the start of the upcoming school year. Don't panic. There are things you can do to find the perfect (or almost perfect) property fast — without getting too stressed out!
Consider these tips:
• Pre-arrange your mortgage financing. You want to be able to make your best possible offer on a home right away, without worrying about financing. Talk to your mortgage advisor or lender about getting a mortgage pre-approval. You'll be better prepared and more confident when submitting an offer if you have financing in hand.
• Decide what you want. What type of home are you looking for? What services and amenities do you want to be close to? Which neighbourhood do you want to live in? The more narrow your focus, the less time you'll spend looking at properties, which don't fit your needs.
• Be open to possibilities. There are probably terrific homes on the market — right now — that are close to what you're looking for. Look for an 8 (out of 10) which you can then personalize into your perfect 10! What a home lacks today may be remedied with a renovation later on. A discussion with the Cormack & Crisafi Real Estate Team will help clarify your "must-haves" from your "nice-to-haves".
• Be flexible with your schedule. When you see a home you like, schedule a viewing immediately, even if it's at an awkward day/time, such as a weekday after work. Finding a great home quickly is worth some inconvenience.
• Be informed about new listings & off-market opportunities. Timing is everything and the early bird really does get the worm. Ask the Cormack & Crisafi Real Estate Team to alert you to new listings that fit your criteria the moment they hit the market, so you can be among the first to see the best properties before other buyers.
• Use technology. It is now possible to virtually tour a property, schedule a viewing appointment, and make an offer – all on your phone. While nothing beats seeing a house "in person", you can save time by using online services to narrow your search and communicate quickly. The Cormack & Crisafi Real Estate Team will be happy to show you user-friendly programs that make the process fast and easy.
If you're thinking of buying or selling a home, the Cormack & Crisafi Real Estate Team is best equipped to help. Get in touch with us, anytime. (416) 699-9292 & [email protected].
Derek and Frank