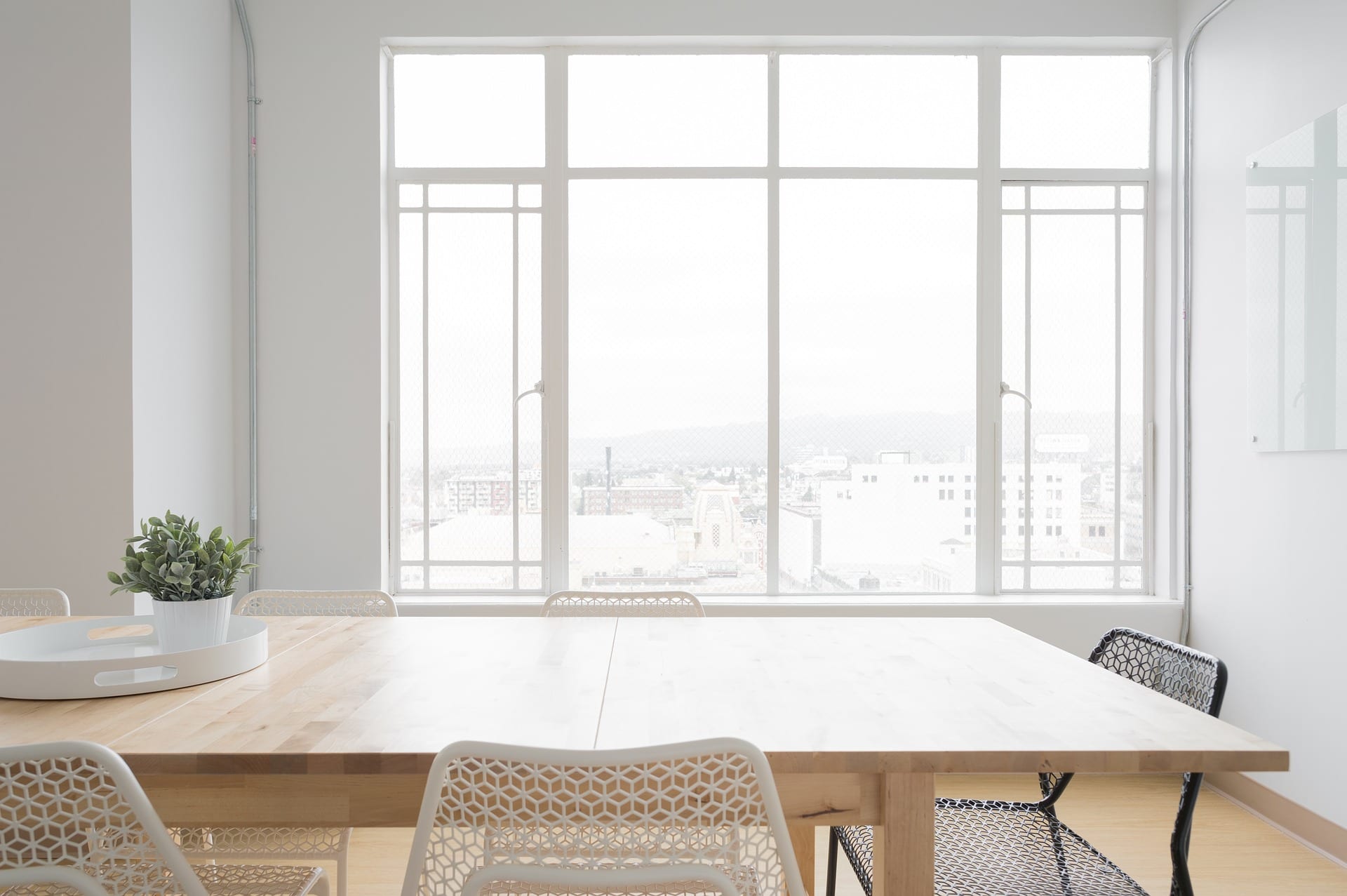 IS IT TIME TO REPLACE YOUR WINDOWS?
It's not always obvious when it's time to replace the windows in your home. However, making a change can benefit you when it's time to sell – or when you're paying your heating or cooling bill! Here are three reasons to treat your space to new windows.
1. Time
Windows typically last between 20 and 25 years. After that, they may develop condensation between the panes, or the area near them may be hot in the summer and cool in the winter. These are signs that your windows have passed their "best before" date.
2. Technology
These days, windows are smarter and more energy-efficient than ever before. Why not take advantage of new advances for greater comfort and privacy? New technologies enable glass to switch from clear to opaque at the touch of a button. Thermo-sensitive glass self-darkens when the sun gets too hot. Motorized blinds and window openers can be operated remotely from your phone.
3. Curb appeal
It's true – you never get a second chance to make a first impression. If you're considering selling your home, new windows are a great way to show your property in the best possible light. Prospective buyers will also be happy to note that the windows will not need to be updated for many years.
If you have any questions about the value of your home, contact us! The Cormack and Crisafi Team will be happy to answer any questions you may have. Get in touch with us at [email protected] or call (416) 699-9292.
– Derek and Frank